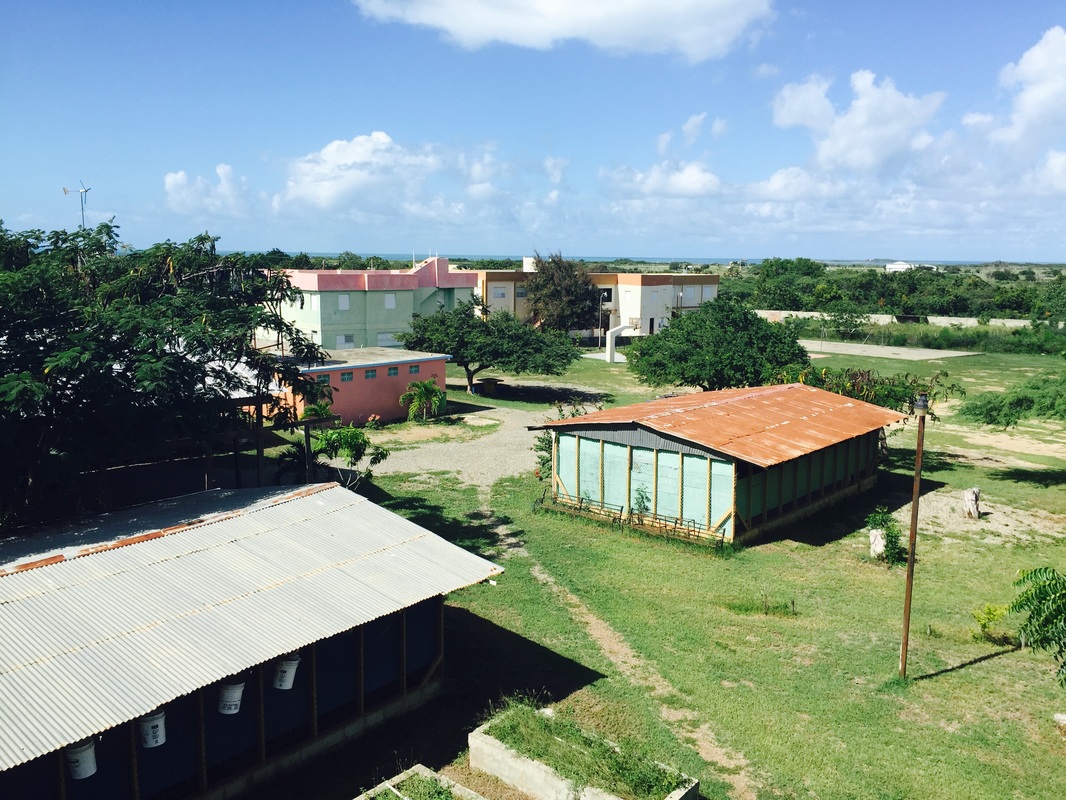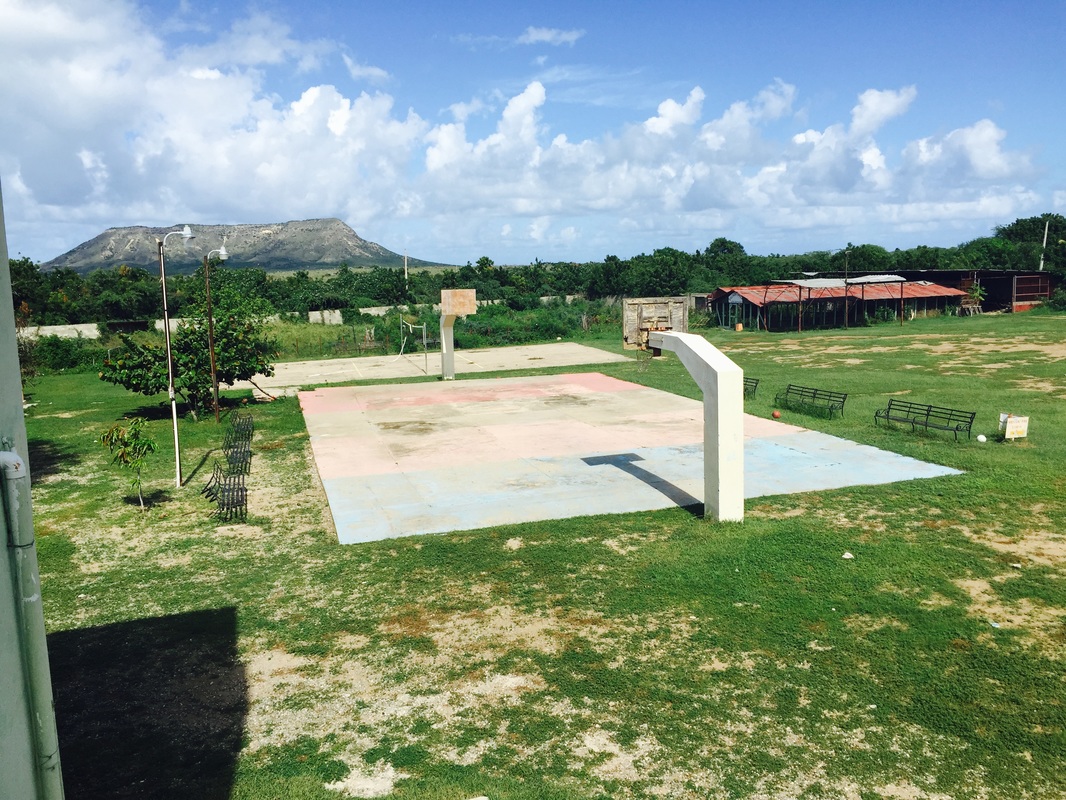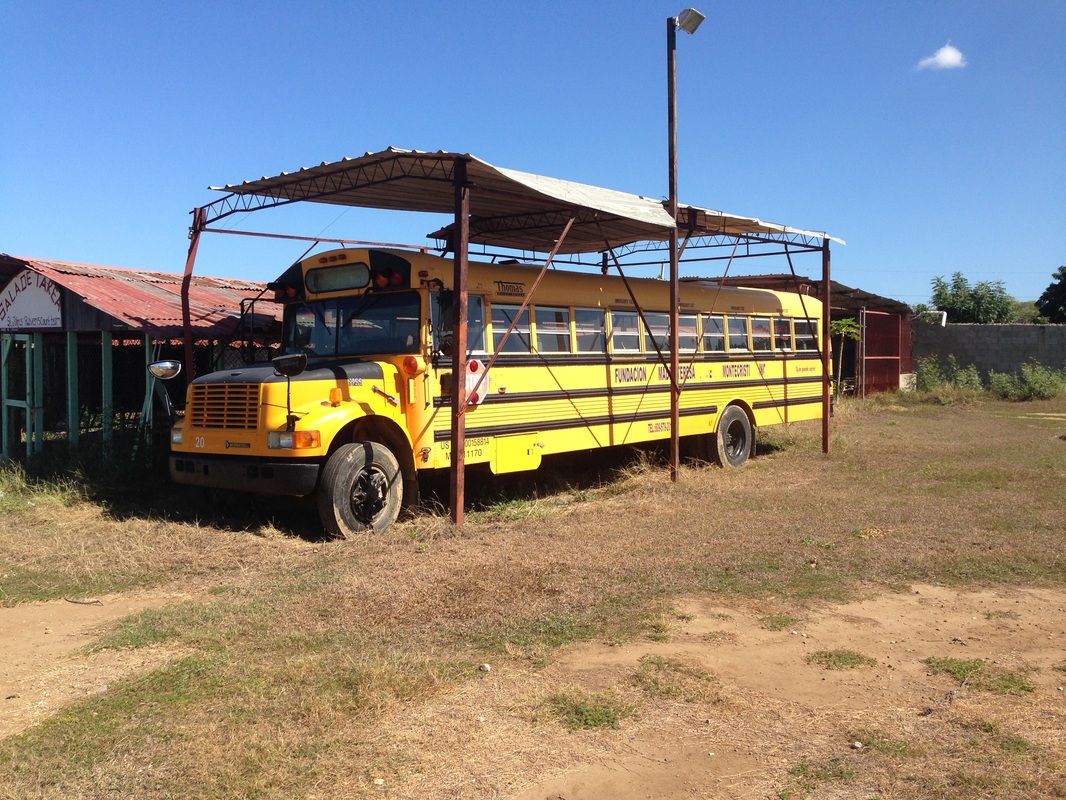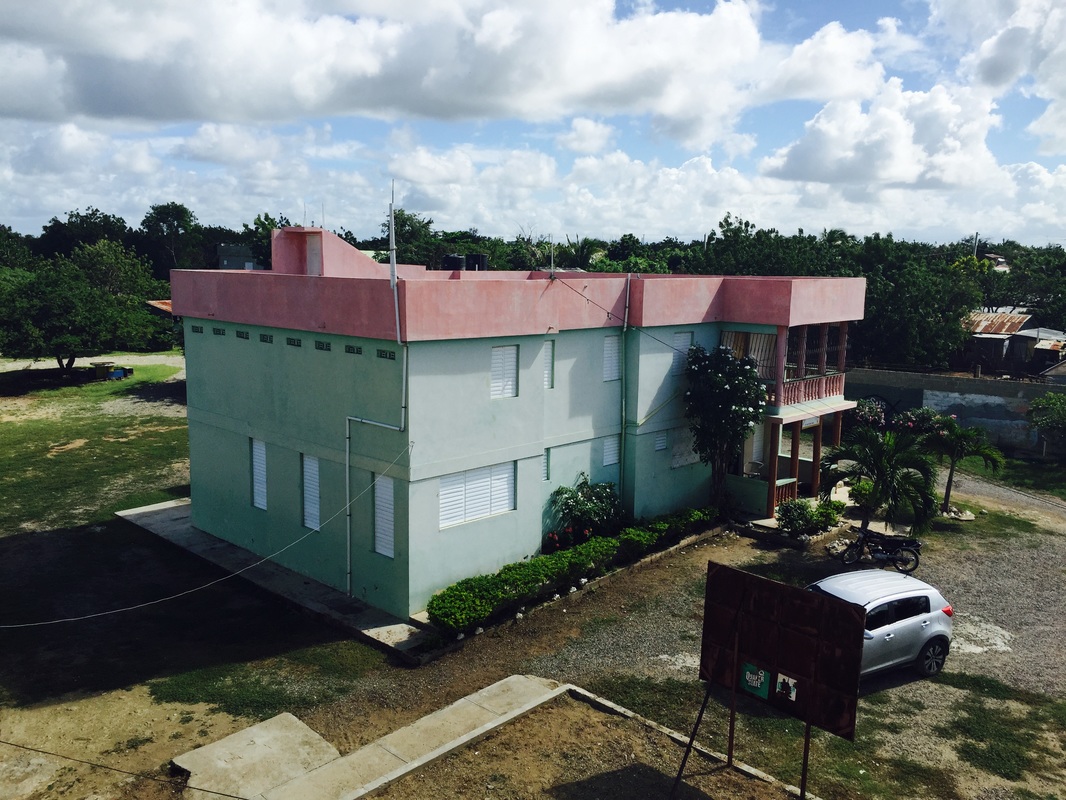 Located in Albinal, Dominican Republic, Monte Cristi Orphanage can house 100 children and care for all of their needs. Formed in 1977, the orphanage has helped hundreds of children: both orphans and impoverished children from the nearby communities. Pastor Ramon, the Director, is passionate about not just supplying the needs of the children, but investing into their lives. The children at Monte Cristi Orphanage are being cared for physically, emotionally, and spiritually. Because of Pastor Ramon and his wife, Martha, many of the children that have passed through the orphanage doors have gone on to live very successful lives.
Cameron first came to the orphanage in 1991, and his heart was broken for the children. Making many return trips over the years, he has personally invested himself into the orphans in numerous ways. Currently, Cameron's Kids is the only source of funding for the orphanage.
Will you partner with us to support the orphans of Monte Cristi?